Introducing the Next Generation of
Young Farmers to Precision Agriculture
Use the latest farming technology for your student's education and competitive advantage.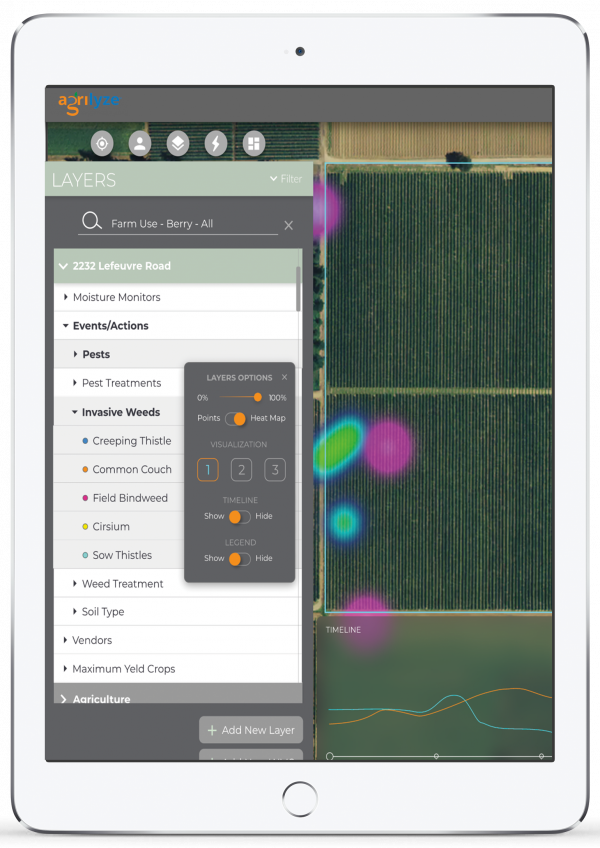 Teaching Relevant and Modern Farming
The agriculture industry is evolving rapidly with automation and data analytics as the primary game-changers. The next generation of agriculture workers need to be highly digitally savvy to be able to compete.
Student exposure to Agrilyze through educational institutions aims to empower the future local workers and engage them early in their process for considering careers.
Students learn how precision agriculture technology and precision agriculture equipment achieves profitability, efficiency, and sustainability on the farm.
Modern Education Facilitated
Show students through why growers large and small are tapping into the emerging potential of drones, sensors, geo-mapping and big data.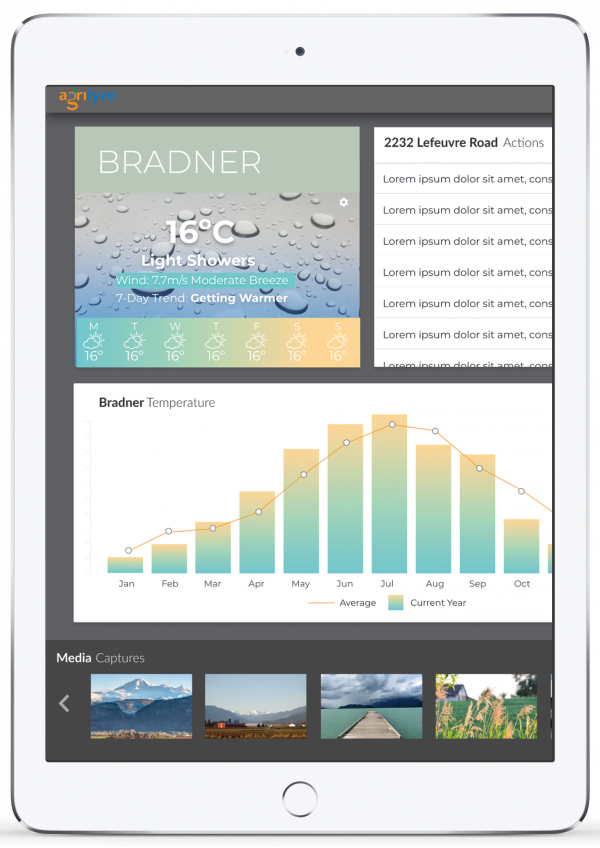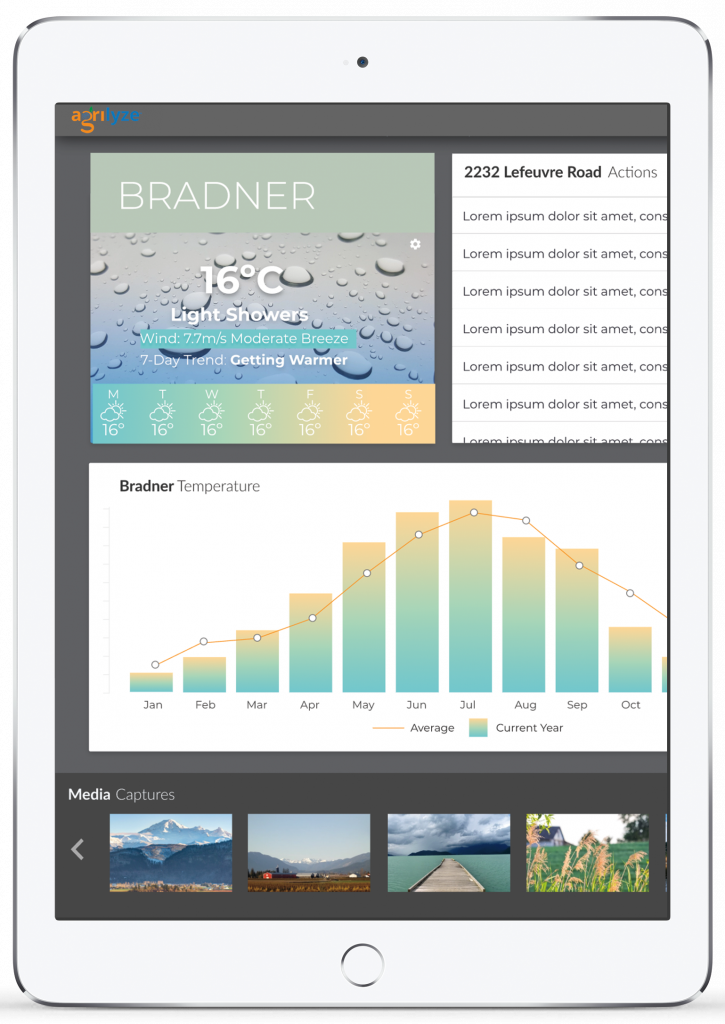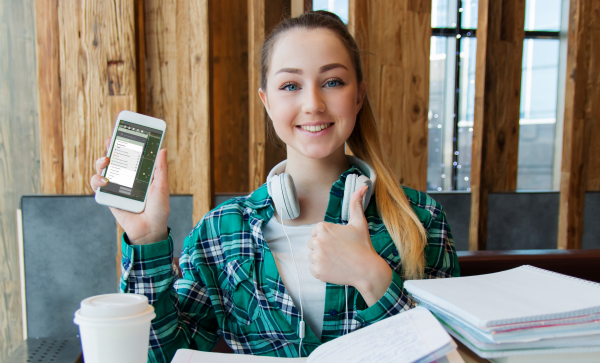 Equipped with the Right Knowledge
Prepare Students for the Future
The reach and usage of precision agriculture have grown immensely over the past decade and now touches almost every area of a farm operation. Utilize Agrilyze in your classroom to prepare your students for the future of education and farming.
Equip Your Students to Impact
Prepare students for the future and put them at an advantage because the future is tech.
Book A Demo