About Us
Precision Farming  now with Agrilyze,                                                                                                                                  A division of the i-Open Technologies Group of Companies.
Delivering Business Solutions for Two Decades.
About Agrilyze. The precision farming software Agrilyze is part of the i-Open Technologies Group of companies. The i-Open Technologies Group of companies, established in 2002, is a Geospatial Technology solution leader.

After over a decade of success and a number of recent acquisitions, i-Open has grown into an international geospatial technology provider, partnering with some of the largest energy sector companies, municipal and provincial governments, transportation, and commercial real estate firms worldwide.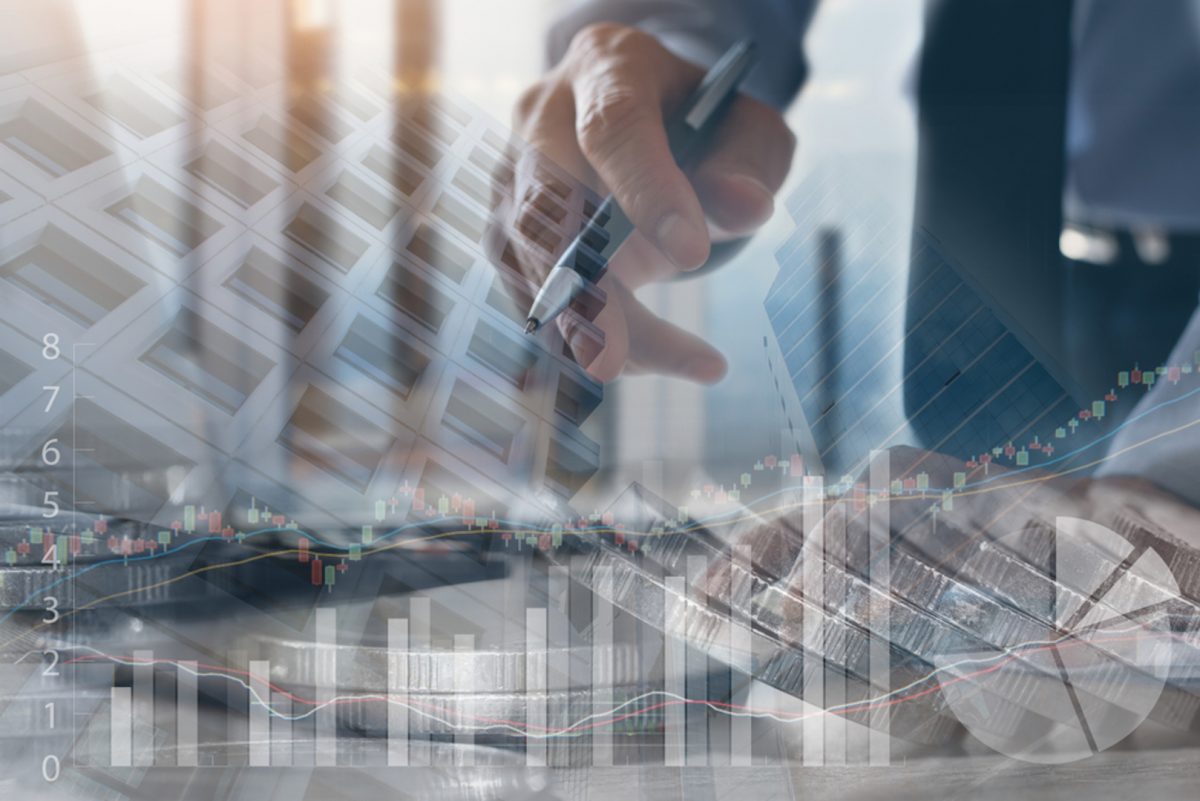 Driving Business Transformation
i-Open and its subsidiaries help drive business transformation for its clients with solutions for enriching business process automation, achieving operational efficiencies, spatially aware asset tracking, and enterprise-wide cost reductions.

Currently, the company has a vast inventory of technology products and services methodologies to deliver solutions that allow for the integration of spatial and non-spatial data utilizing its proven Enterprise Information Data Infrastructure IP through a strong industry-specific team of professional services providers.
About Agrilyze
Agrilyze is BC's first data analytics portal for precision agriculture. Developed by the i-Open Group of Companies as a singular hub accessible from any mobile device, Agrilyze helps with land use management, compliance, traceability, sustainability, and more while providing high-quality data to local consultants, farmers, researchers, and governments across the globe.

With a strong focus on agritech and the supply chain, Agrilyze uses subscription-based imagery to visualize information received from different sources, allowing consultants and farmers to increase profits, optimize productivity and improve efficiency in day-to-day operations. Agrilyze smart technology can reveal insights, opportunities, and trends, driving better decision-making and care for the environment.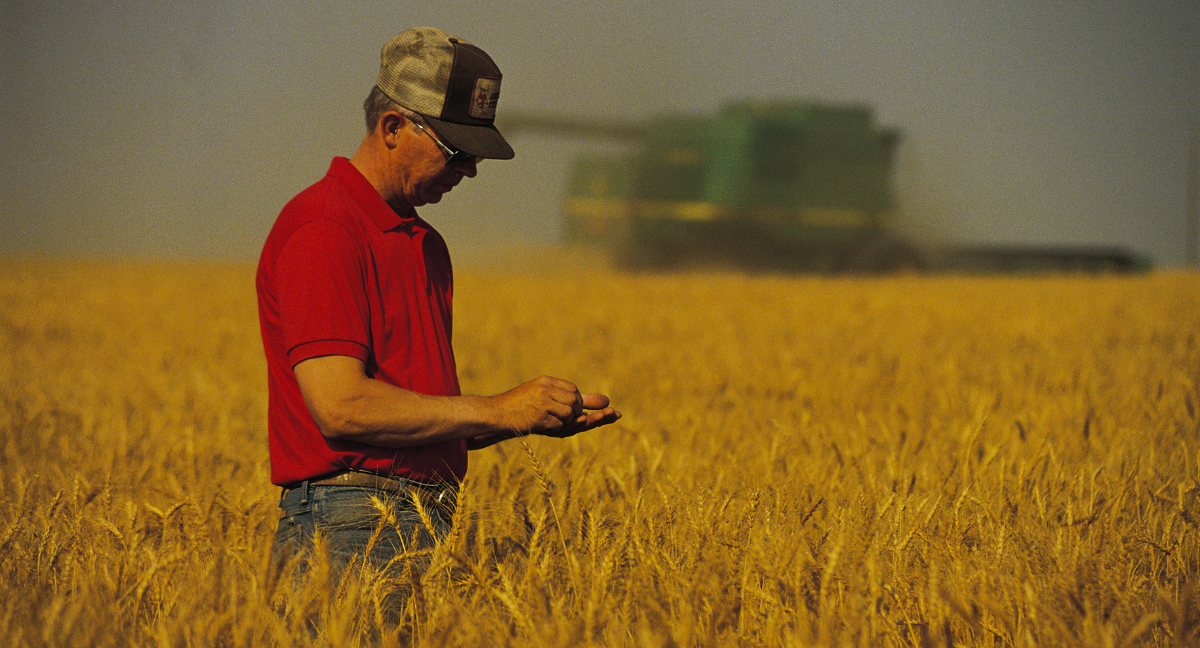 Join Our Talented Community
Be a part of our international network of executives, developers, marketers, and project managers.