Shaping the Future of Agriculture with Agtech
The Evolution of the Modern Farming Community
i-Open Technologies receives $500K BC Agritech Grant to further develop Agrilyze platform. Watch the video to learn more!
Get Access to Local Agricultural Data Through Varied Applications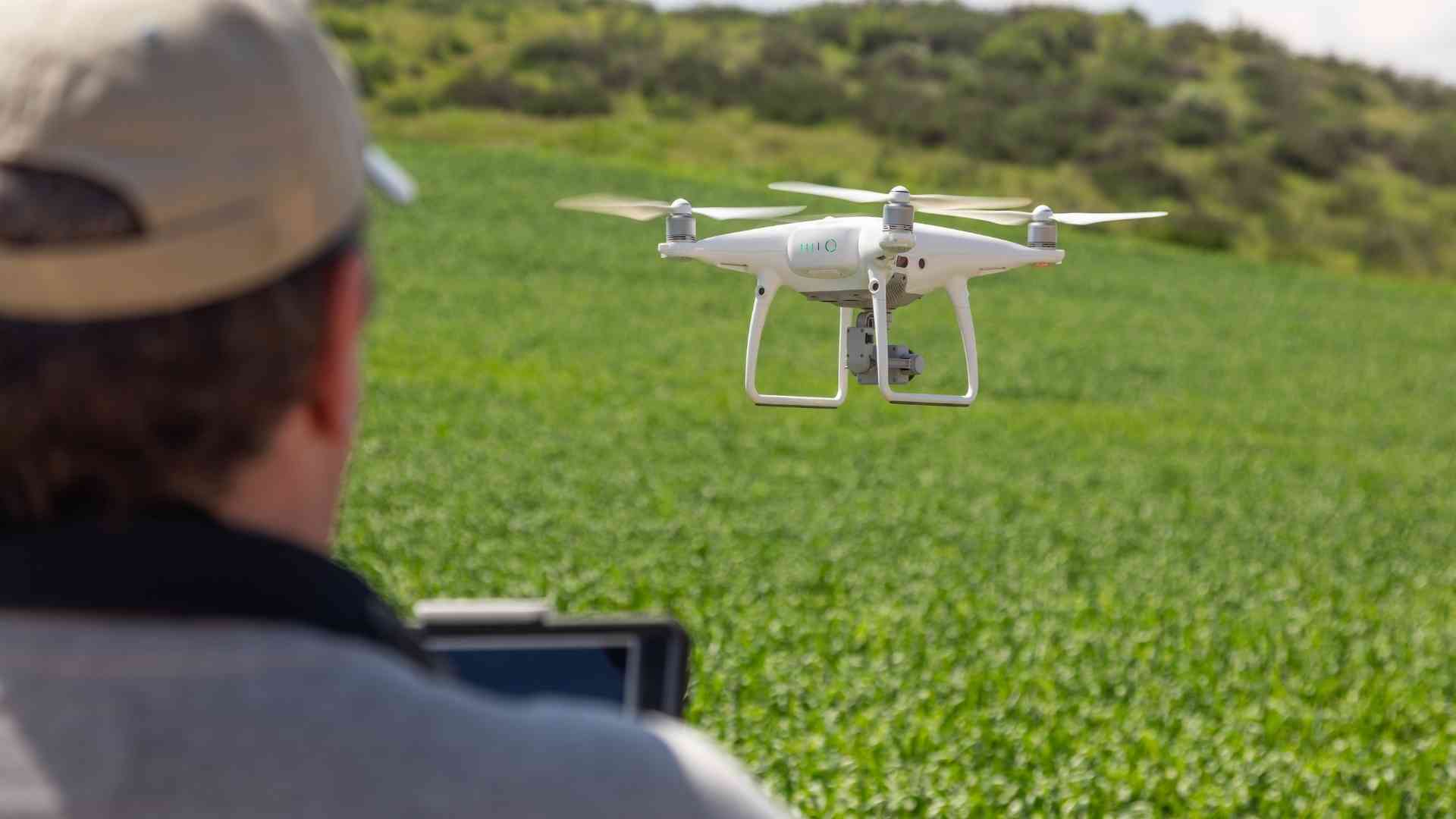 Agribusiness has become a forward-thinking machine very much dependent on data. Data enables you to reveal new opportunities in the field. By doing so, you can generate more revenue, predict future trends, optimize your current operational efforts, and, most importantly – produce actionable insights that matter to your business.
Improve your agricultural processes using technology and data analysis. Agrilyze allows your hardware and software to communicate seamlessly on one platform, so you won't have to spend late nights planning your next moves. Our tools will help you to be more precise in your decision-making, and you will be able to operate at higher efficiency and with optimum accuracy.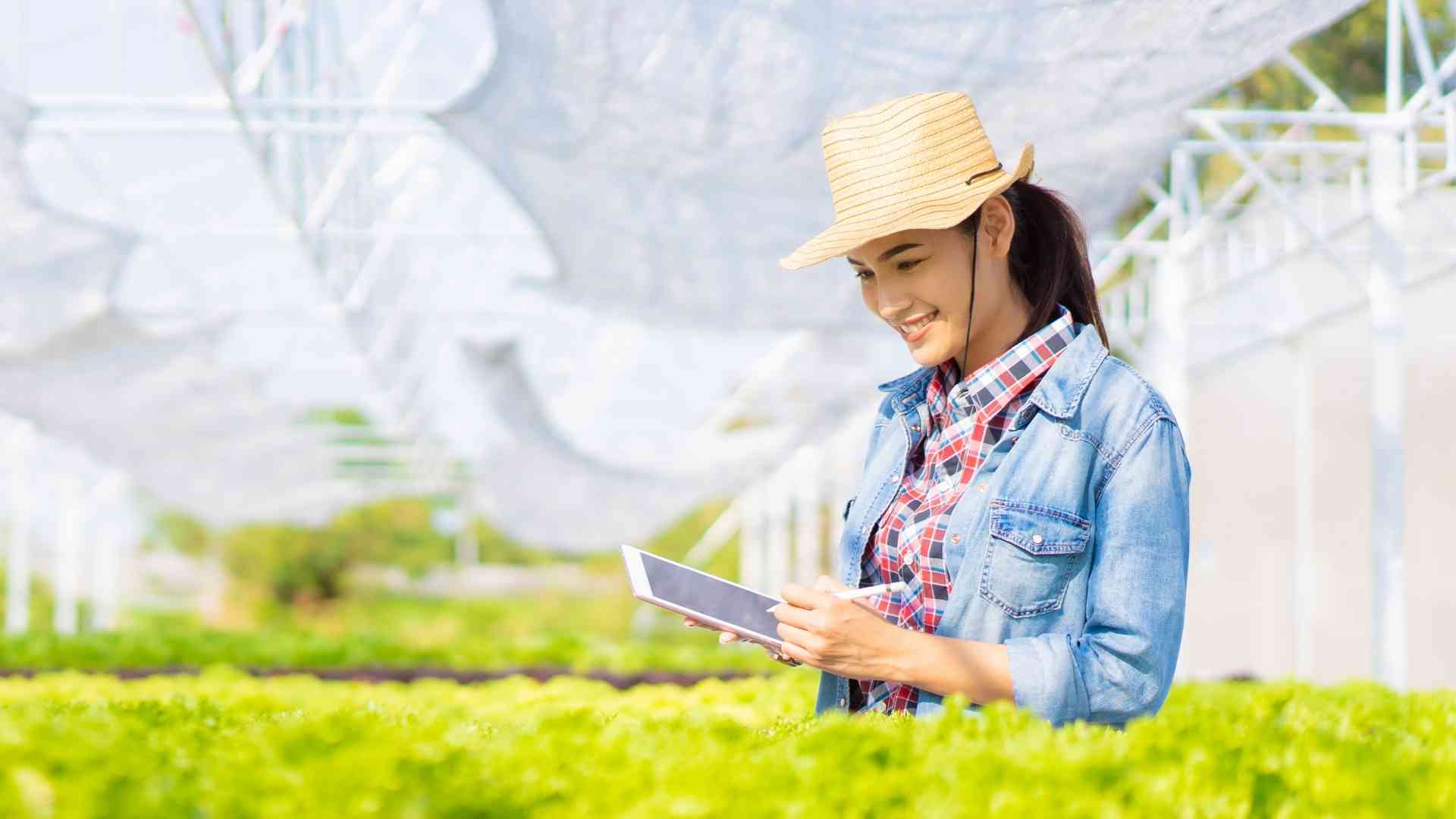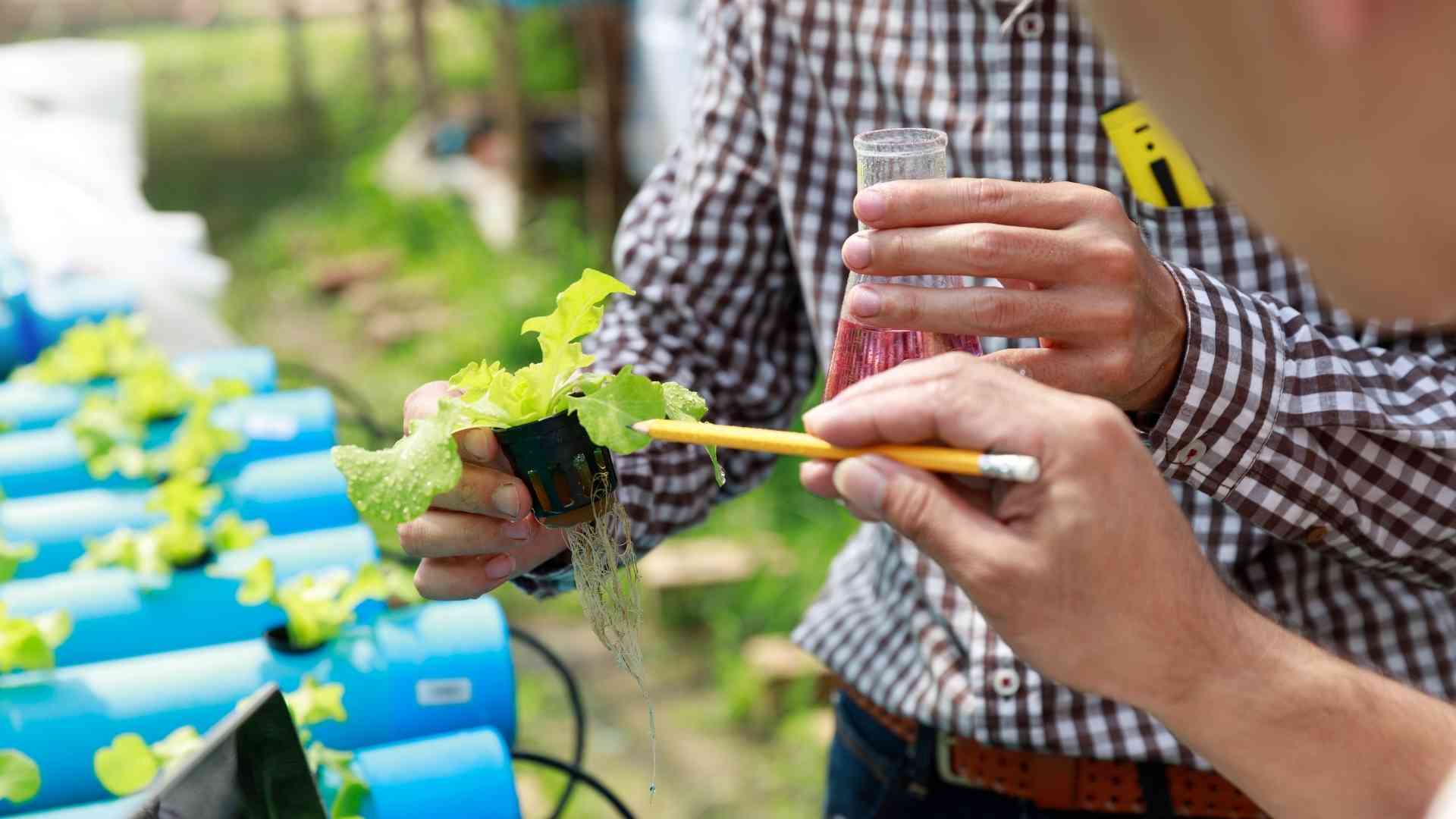 Technology contributes to higher crop productivity and decreases the use of water, fertilizer, and pesticides, which keeps food prices down. Agrilyze can help to reduce your environmental footprint and impact on natural ecosystems. We know no one is closer to the earth than farmers, so it is vital to manage the way we care for the land, water, and natural resources.
We work with farmers, government authorities & educational institutes to drive change in the farming industry. Farm automation technology addresses significant issues like a rising global population, farm labor shortages, and changing consumer preferences. Plant the one seed that will change the world, embrace technology, and the knowledge that comes with it!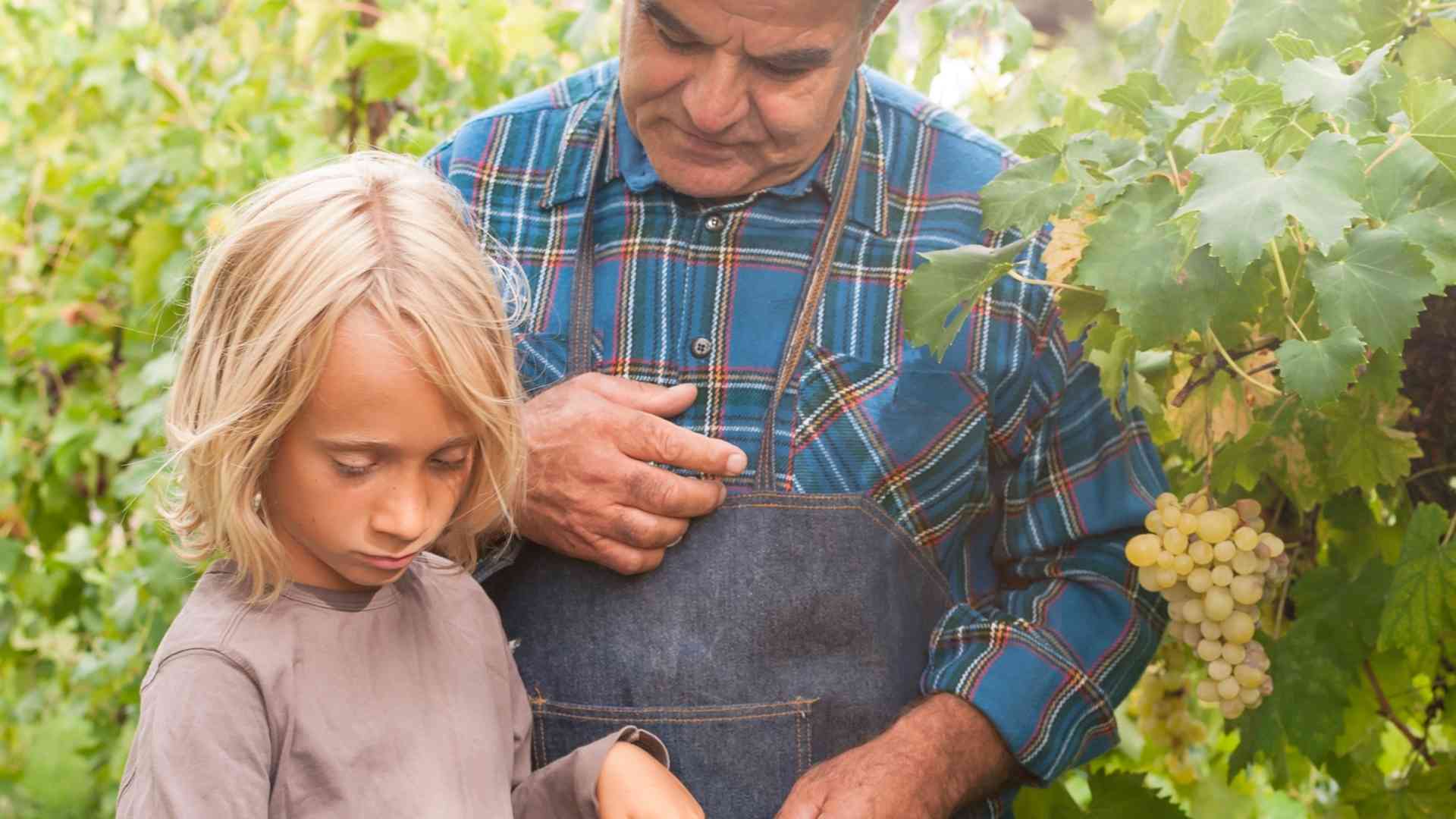 Case Studies
Are You a Consultant or Farmer?
See How Agrilyze is Helping Agribusinesses Today
One Easy-To-Use Application Where to Apply Agrilyze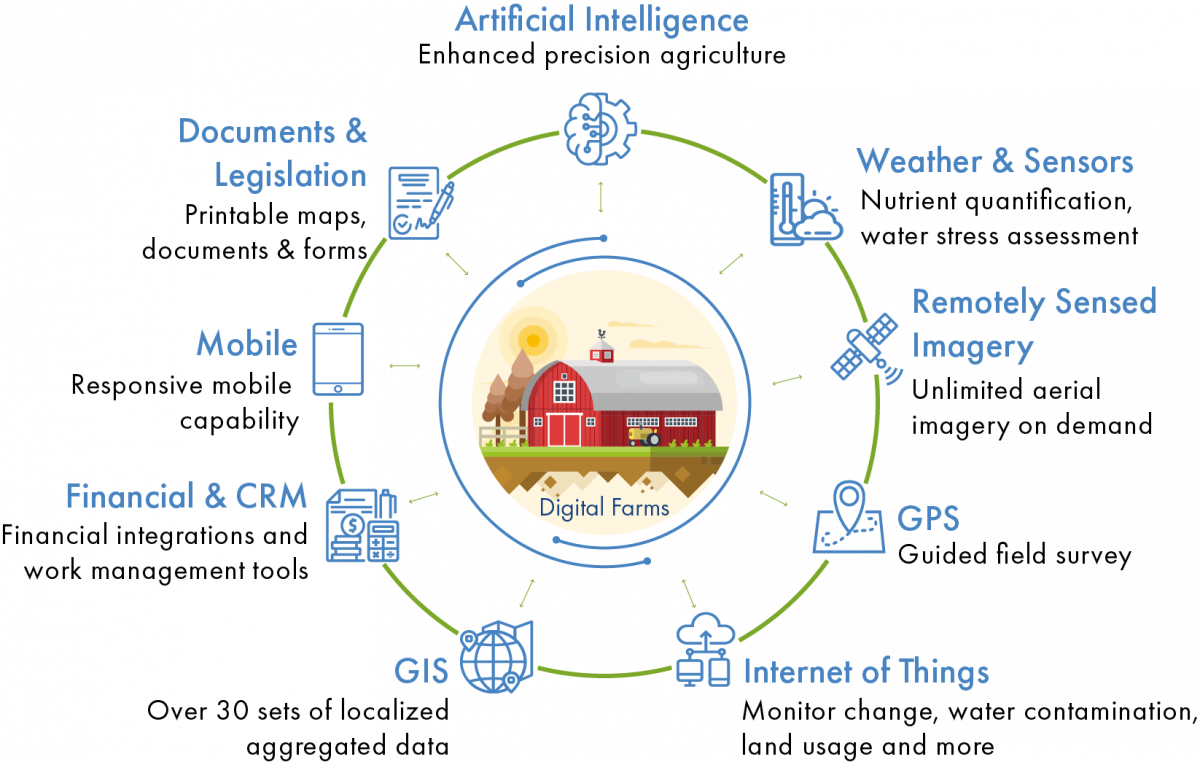 Agrilyze helped us allocate all of our data in order to make informed decisions for our upcoming harvest. We are now taking on the future of farming with ease with Agrilyze.

Adam
Owner - Wright Farms
The ability to use sensors, GPS, and satellite imagery to analyze our farm allowed us to create a deeper understanding of our farm and saving a lot of resources and time.

Harry
Owner - Frank's Farms
In order to keep track of my client's plants, we used drone technology to assist us in keeping track of and identifying early crop failure. Working with Agrliyze is what makes this possible.

Mike
Consultant
Supported by a partnership with: